Creating a Secure BYOD Policy for Laptops that Employees Will Actually Follow
In today's rapidly evolving digital landscape, organizations must adapt to new threats and emerging technologies without breaking the bank. ...
Read More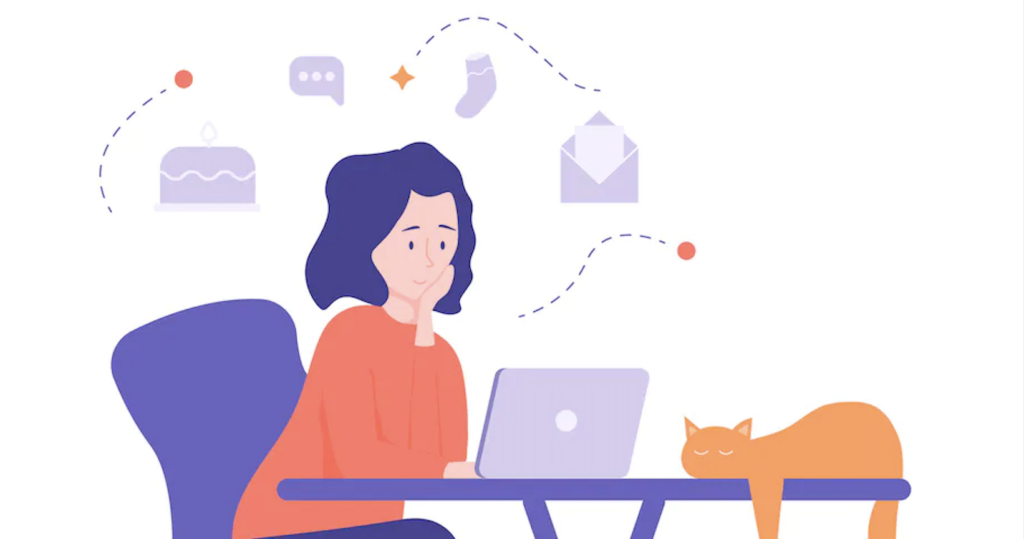 We are creatures of habit and crave familiarity in almost all aspects of our lives,...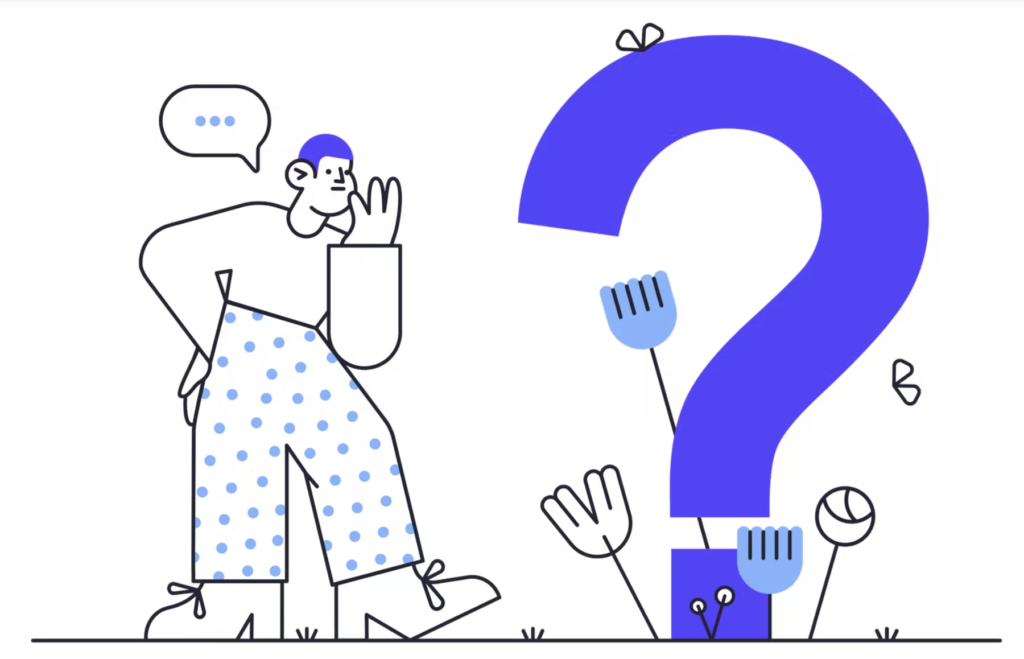 As a Senior Product Owner here at Venn I get asked a variety of questions...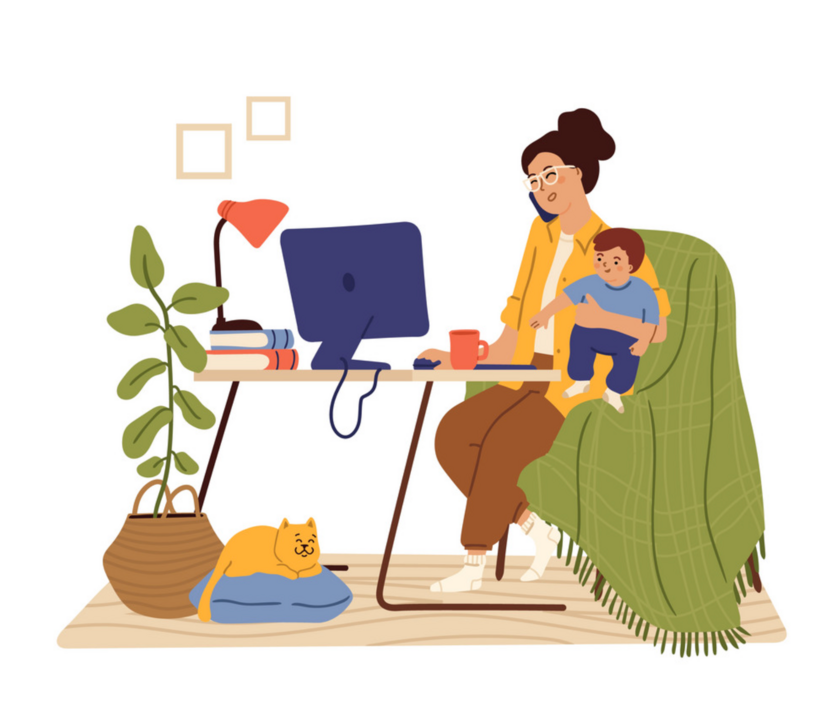 The COVID-19 pandemic forced organizations around the world to rapidly design remote work programs that...
Get Our Latest Blogs
Straight to Your Inbox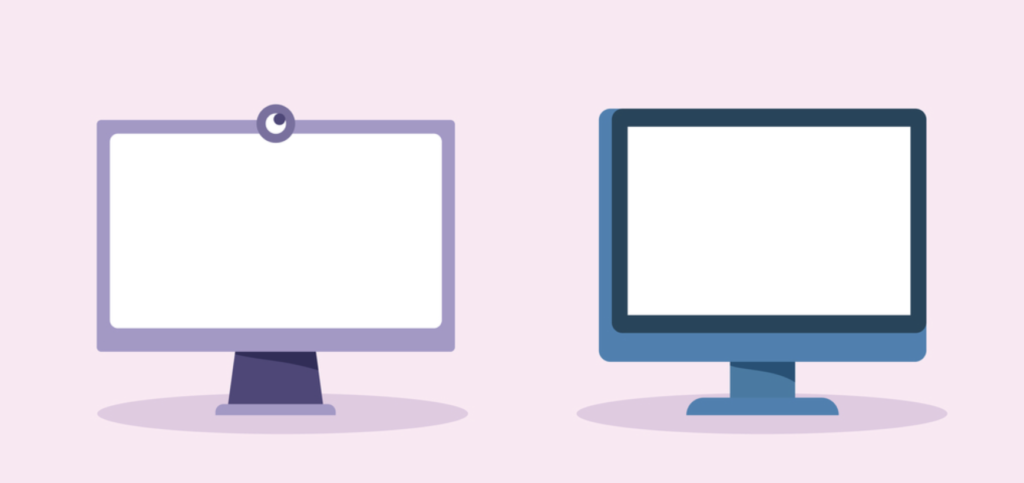 In my previous blog I discussed the impact the 2nd Digital Transformation is having on...