Creating a Secure BYOD Policy for Laptops that Employees Will Actually Follow
In today's rapidly evolving digital landscape, organizations must adapt to new threats and emerging technologies without breaking the bank. ...
Read More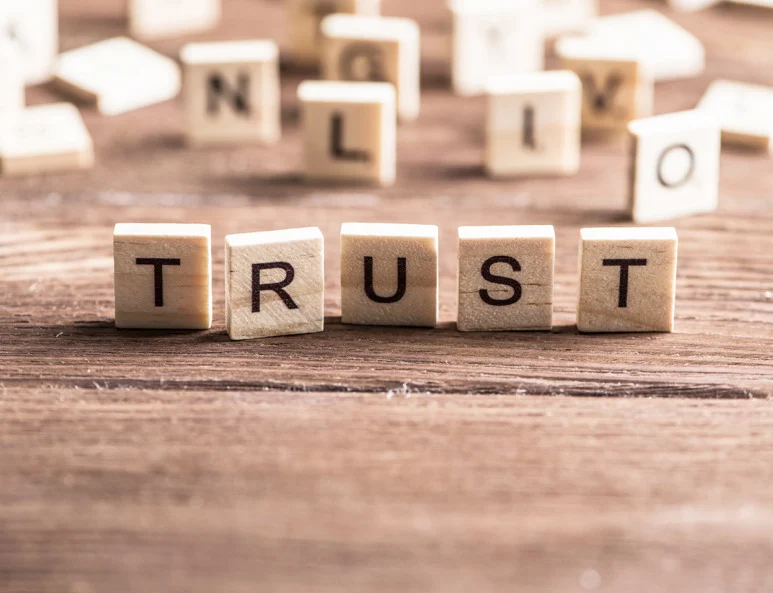 The headlines containing major cybercrimes continue. Currently, it is the Colonial Pipeline, but next week...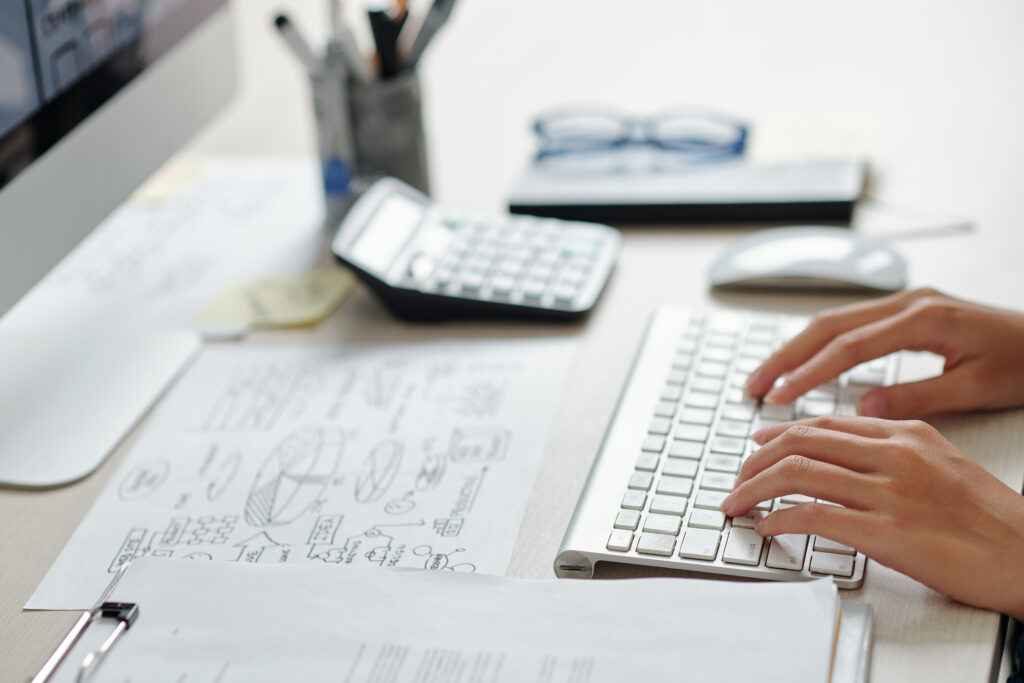 It's a "cringe on the face." That's how Morley Ivers, OS33 President, describes the scenario...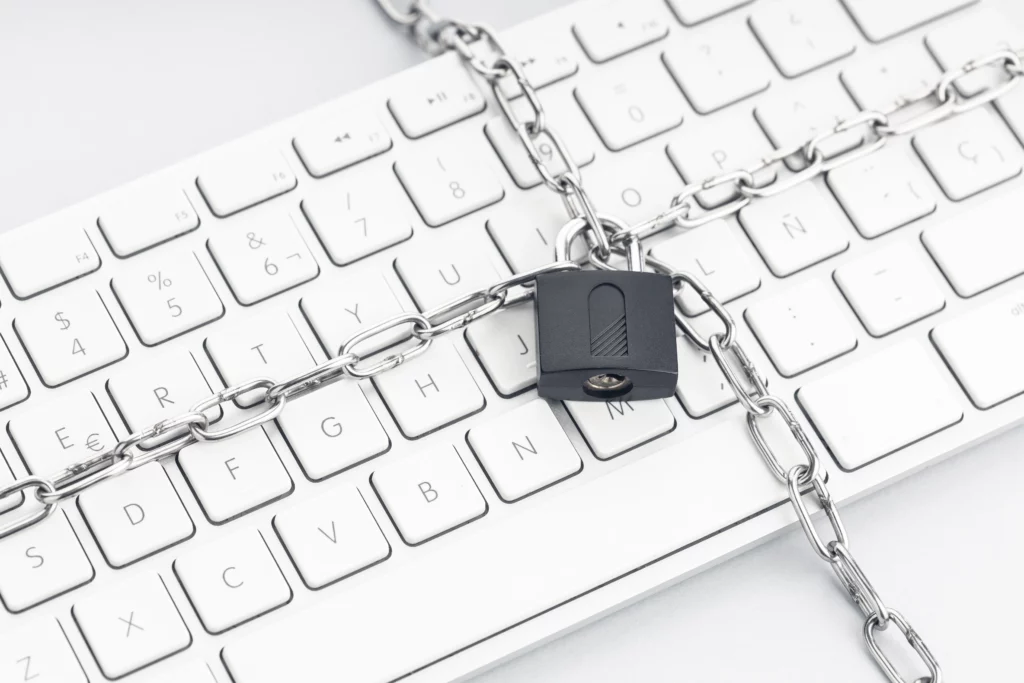 Emerging and evolving cybersecurity threats are prompting IT teams and managed service providers (MSPs) to...
Get Our Latest Blogs
Straight to Your Inbox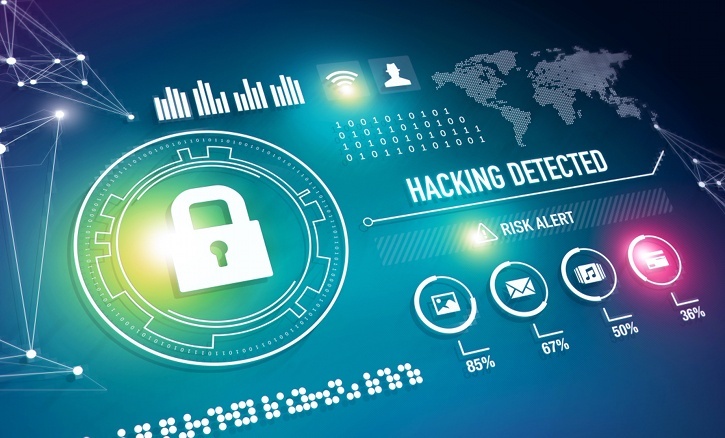 It's well-documented and well-discussed: the future of work is hybrid. While the picture of our...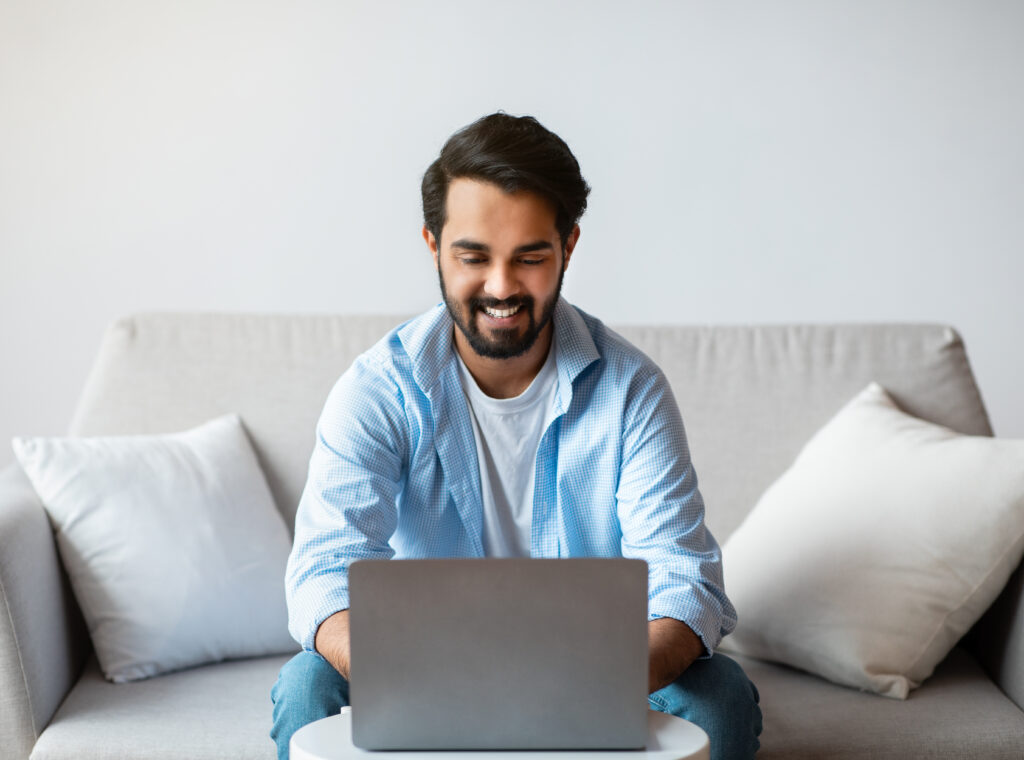 Users deserve better. For too long, our industry has forced users to sacrifice productivity and...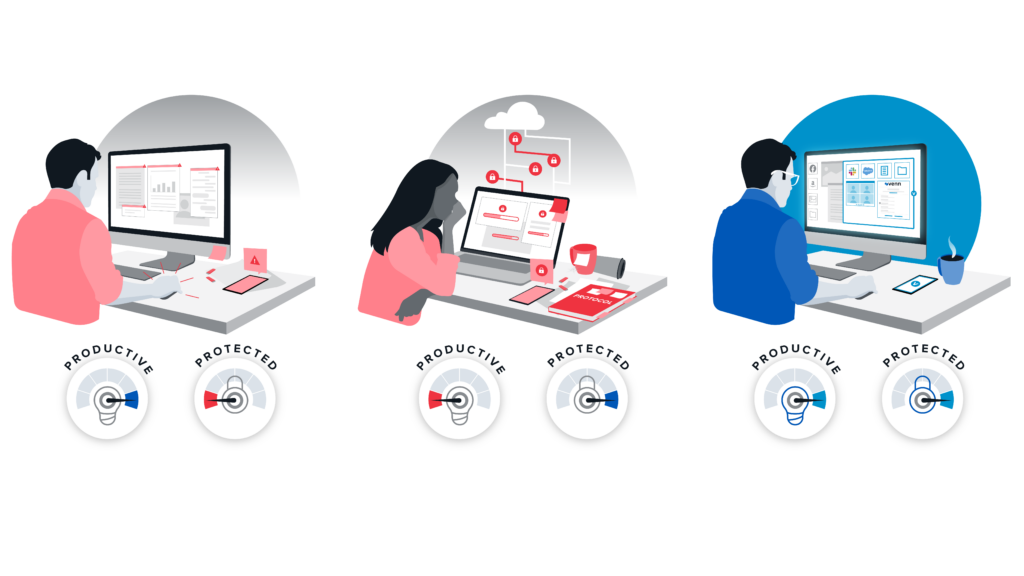 The new realities of modern work have eroded the promise of Virtual Desktop Infrastructure (VDI)...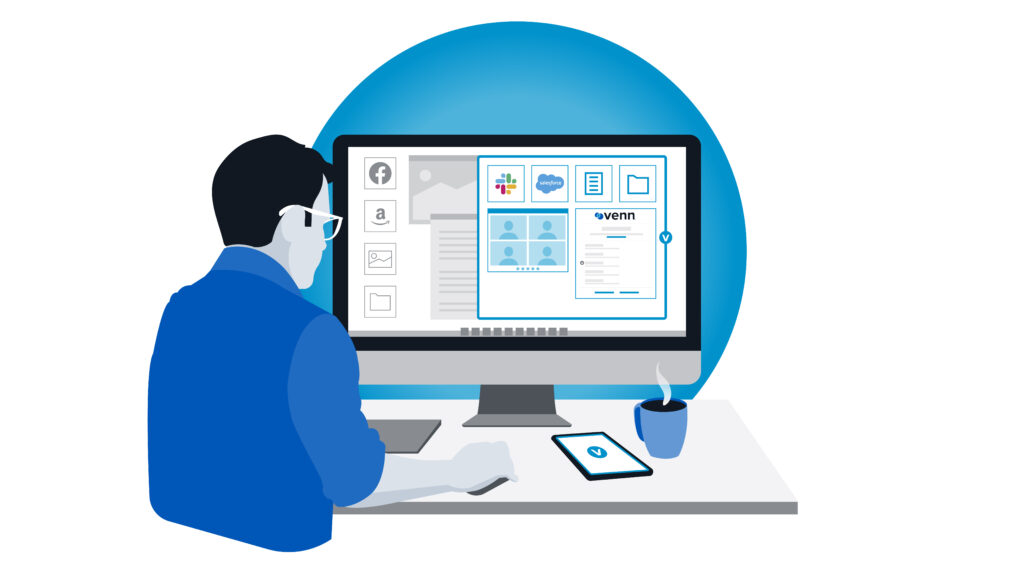 As technologies have evolved and cyber threats along with them, IT teams and managed service...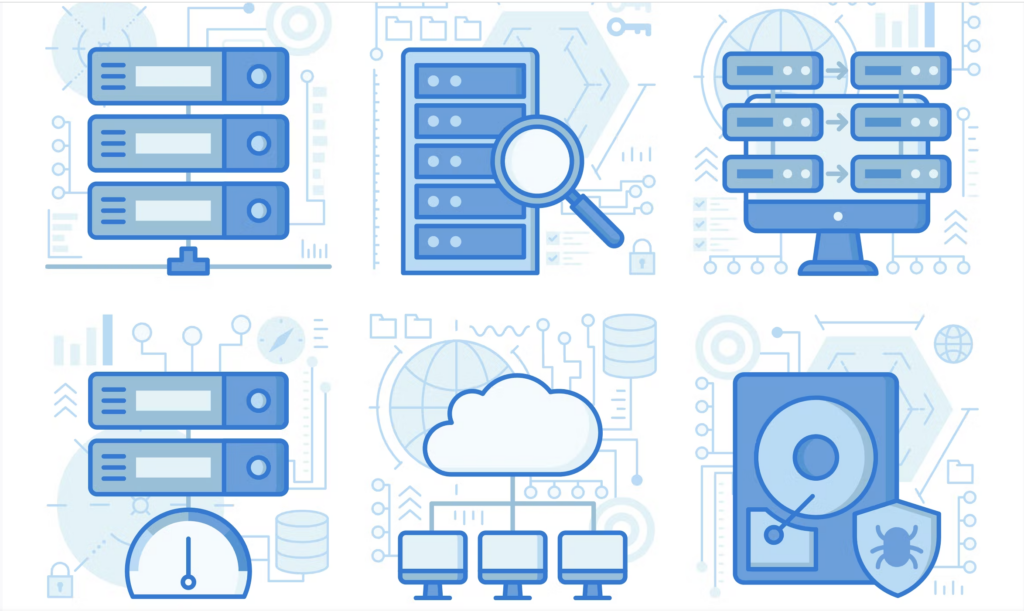 As organizations continue to expand their global networks by collaborating and communicating with employees and... Welcome to "Introducing Venn," where we'll be showcasing some of the features and functions of...