Creating a Secure BYOD Policy for Laptops that Employees Will Actually Follow
In today's rapidly evolving digital landscape, organizations must adapt to new threats and emerging technologies without breaking the bank. ...
Read More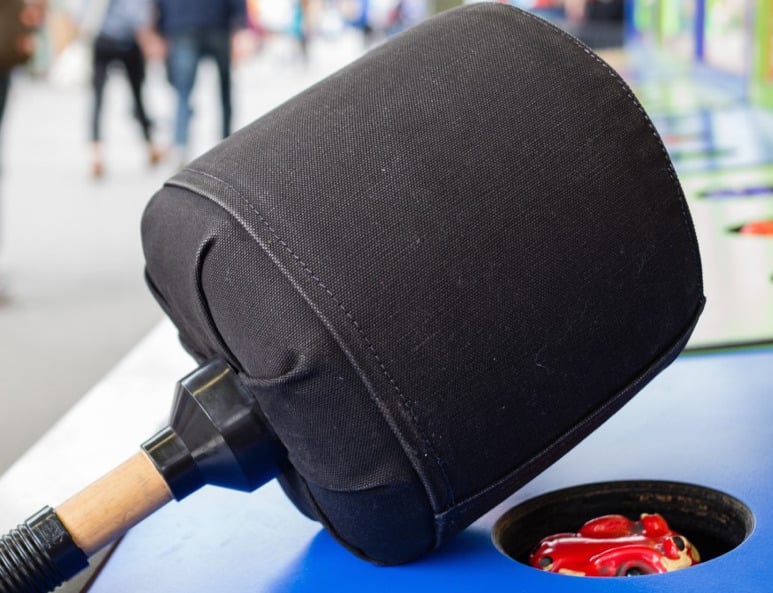 While online gaming has seen record growth during the pandemic, there's no substitute for a...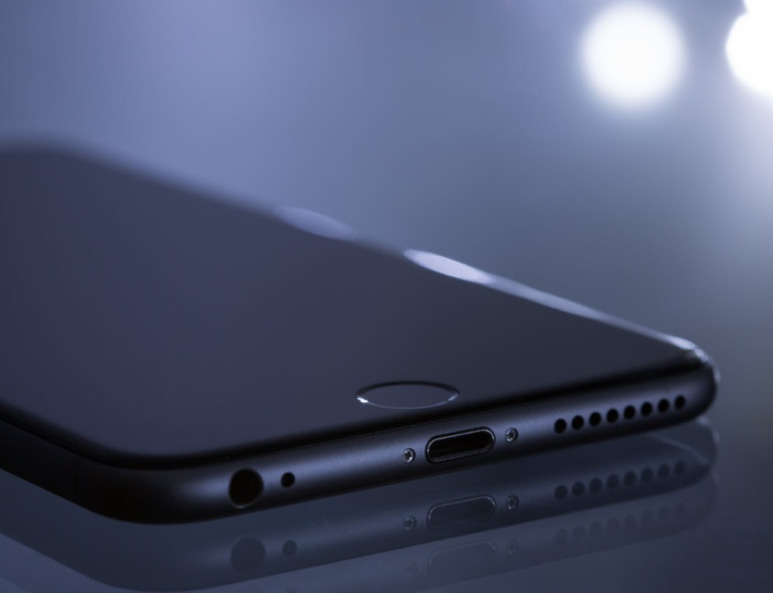 2020 was truly a year that tested every individual, every business, and every entity on...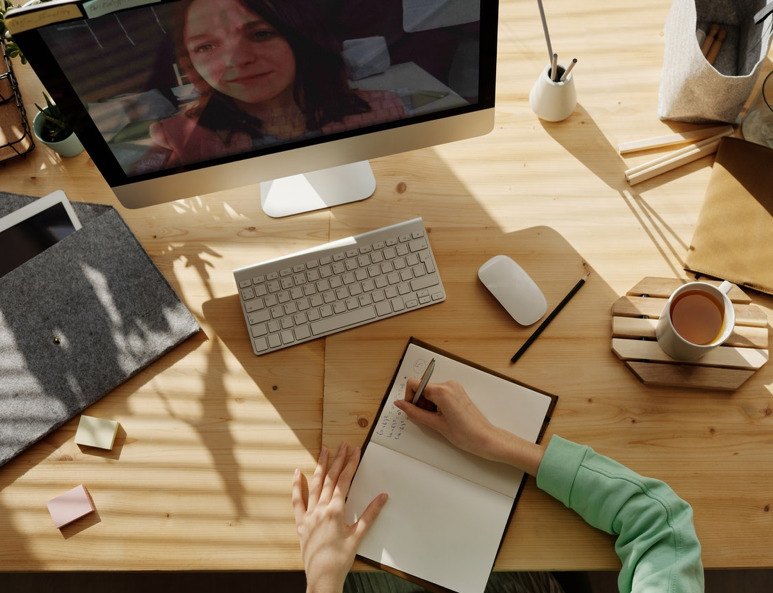 What do a US state, a UK university, and a Fortune 50 bank have in...
Get Our Latest Blogs
Straight to Your Inbox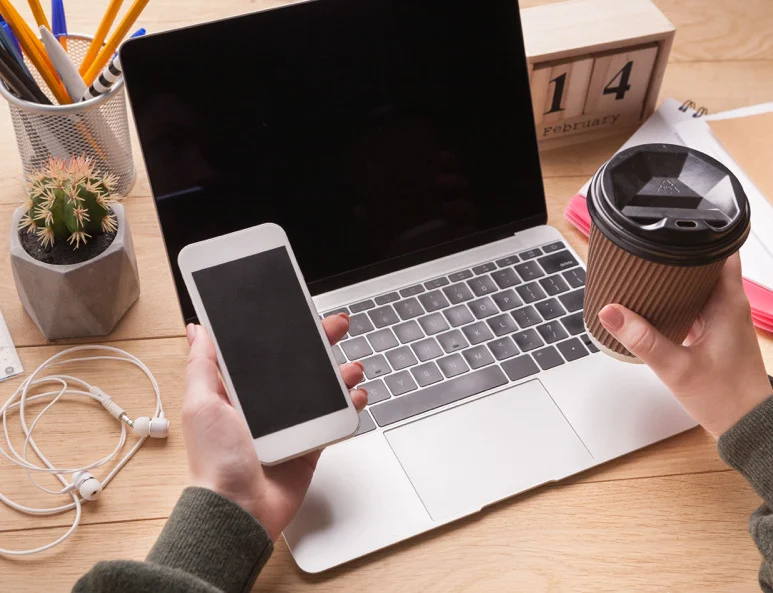 Earlier this year, Apple upped the ante in the area of corporate social responsibility for...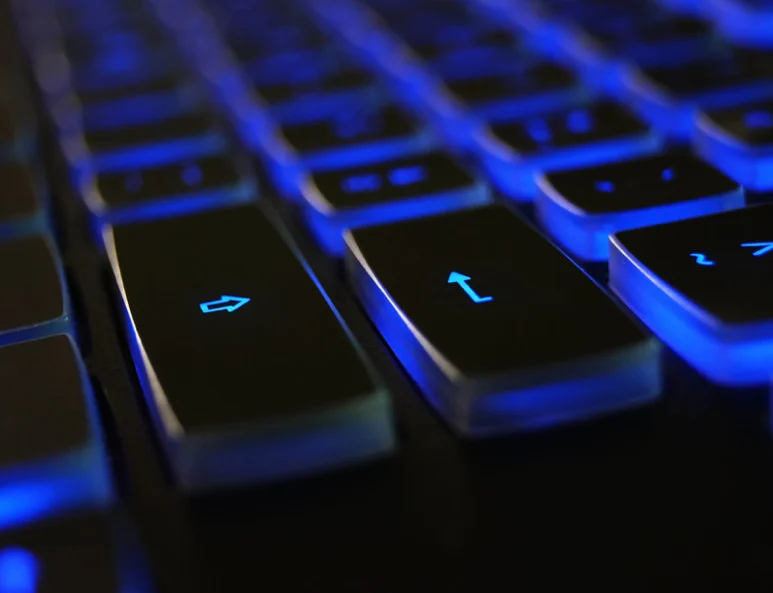 There are some certainties in our current world. One of them is that cybersecurity is...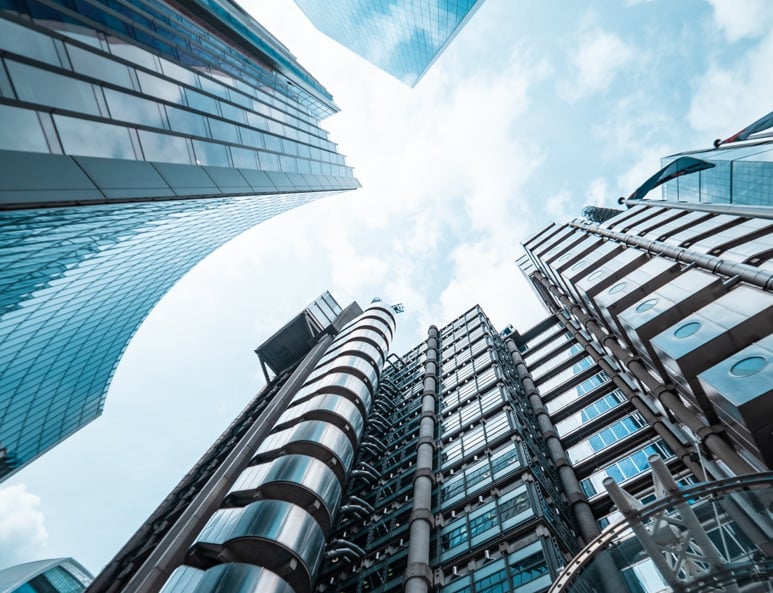 There's no doubt that the hybrid work arrangement is here for the long haul. It's...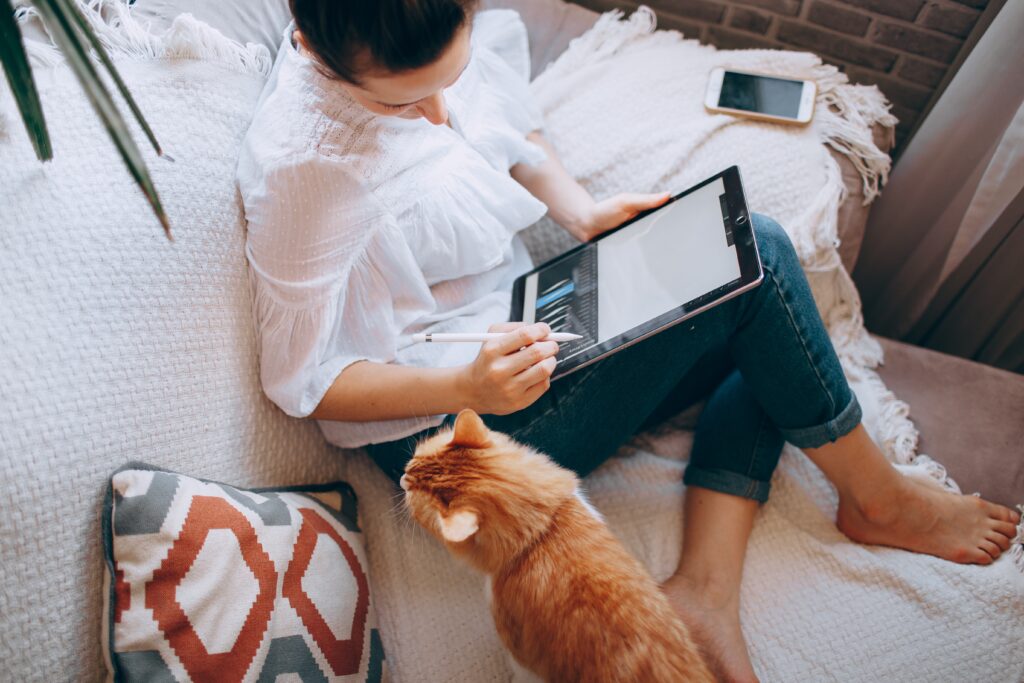 Working from home has become a new normal and with it comes the need for...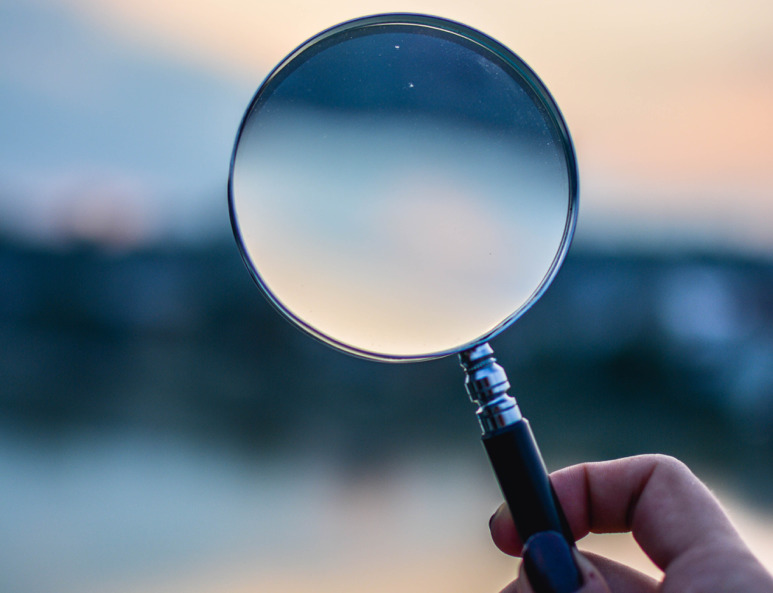 When COVID hit, survival mode kicked in – for everyone. Offices vacated and workers retreated...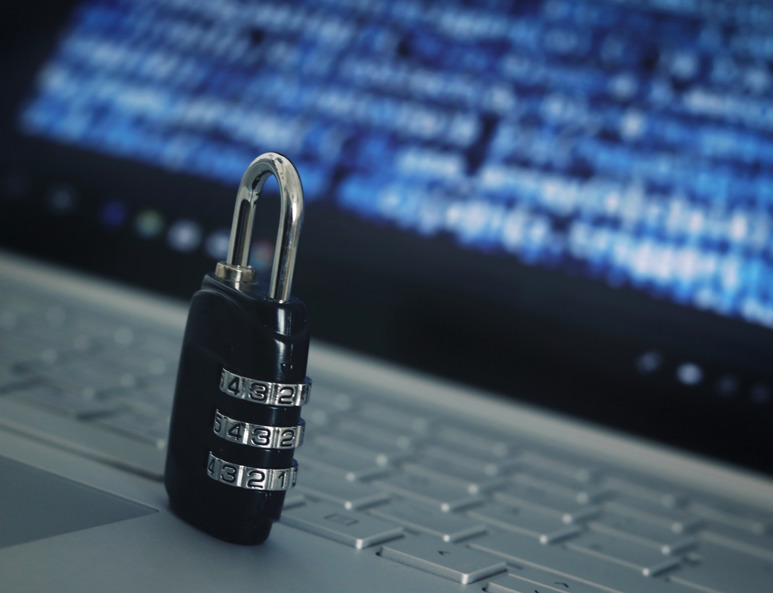 2020 was the worst year on record for cyberattacks. The result? A huge economic toll...